I've released my first NFT collection March 26th, 2022
I'm not an artist by traditional means but that did not stop me from releasing my first NFT collection recently.
I was unfortunate in that I did not recieve a Loophead NFT from the 1st Loopring NFT competition so I thought why not create my own Loophead, with black jack and hookers!
And thus FrankenLoops was born! FrankenLoops are an NFT collection that was generated by running a machine learning algorithm on the 25,000 images of the first Loophead NFT drop.
The training for the machine learning algorithm took a couple of days as I don't have a powerful GPU and I couldn't figure out how to run it on a more powerful system in the cloud. Maybe they are worth a bit more as a result?
After the training was completed, I generated the FrankenLoops and curated the 222 most interesting ones. #9 was sent/generated twice because I thought it was broken by some Loopring changes.
Check out the generated FrankenLoops below.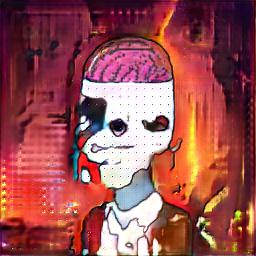 1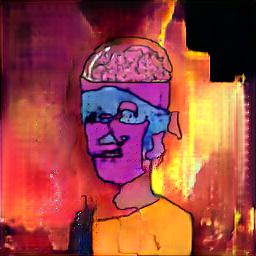 2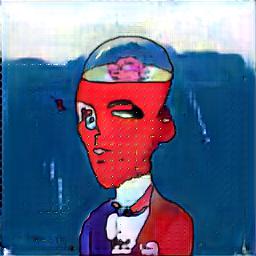 3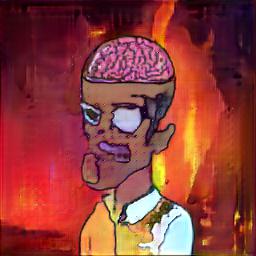 4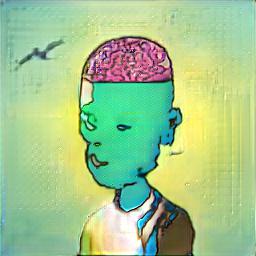 5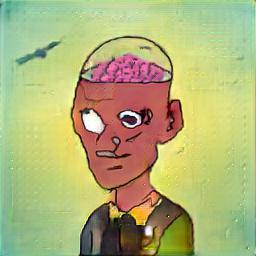 6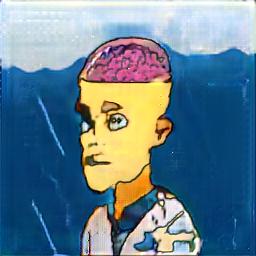 7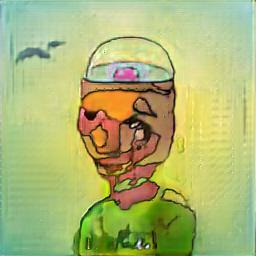 8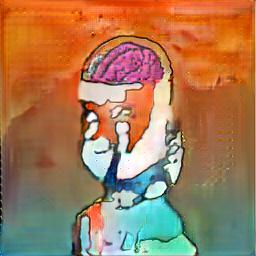 9 #1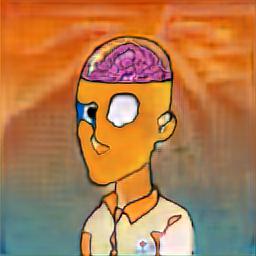 9 #2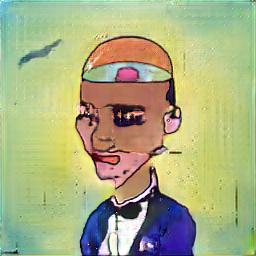 10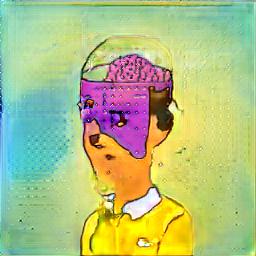 11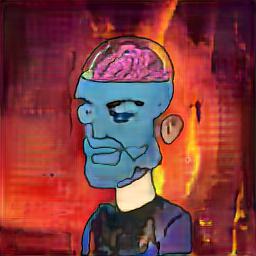 12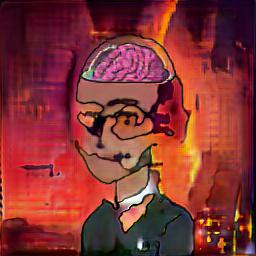 13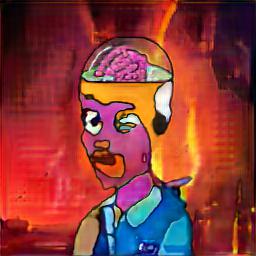 14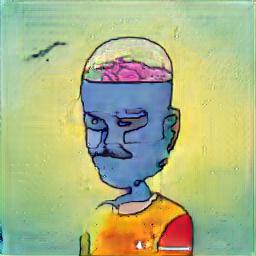 15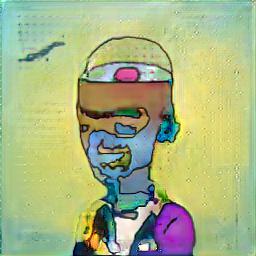 16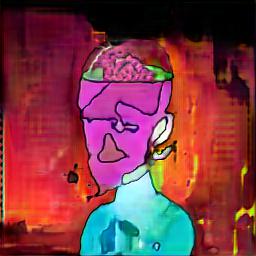 17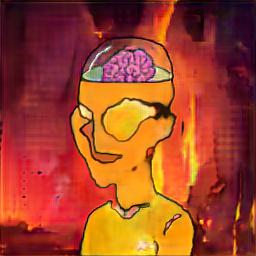 18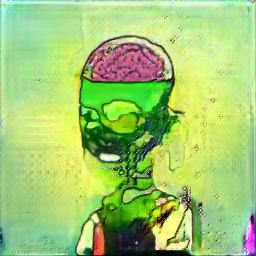 19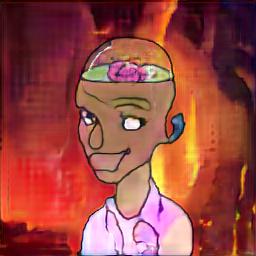 20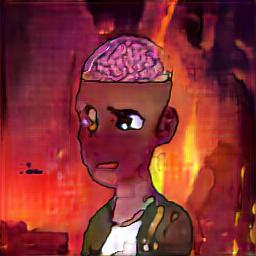 21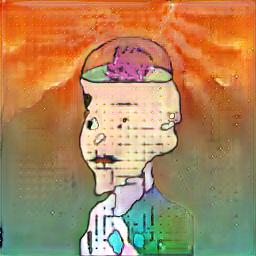 22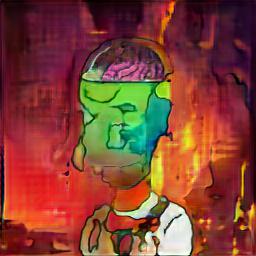 23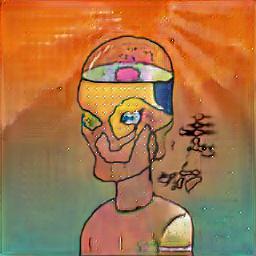 24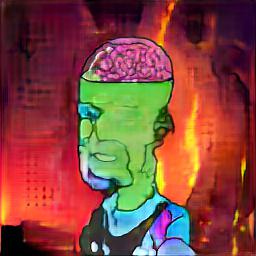 25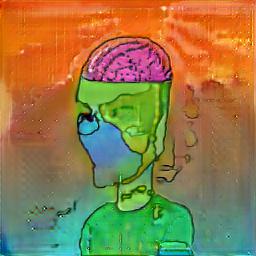 26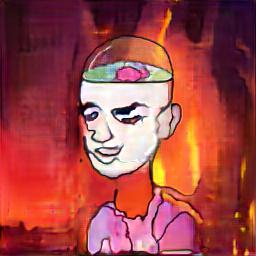 27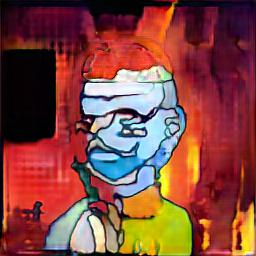 28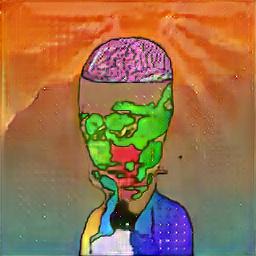 29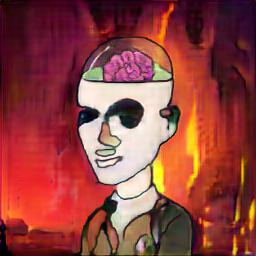 30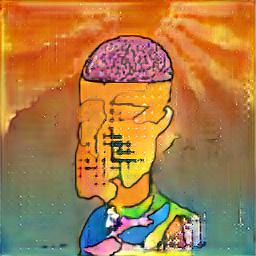 31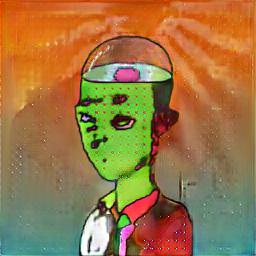 32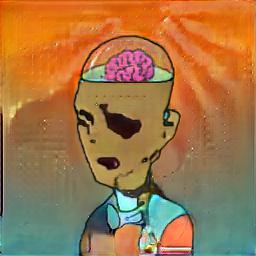 33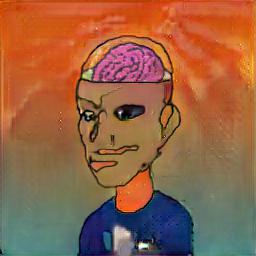 34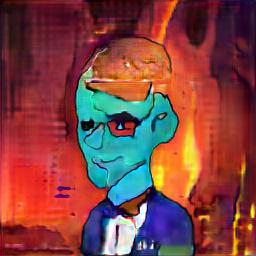 35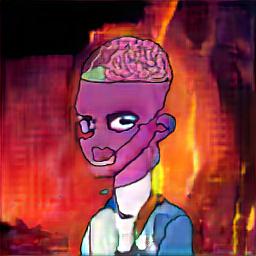 36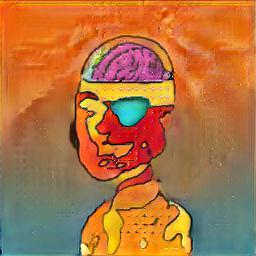 37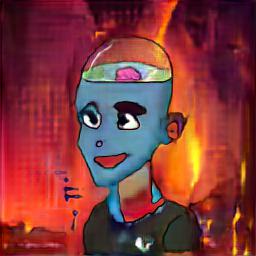 38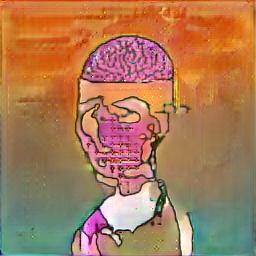 39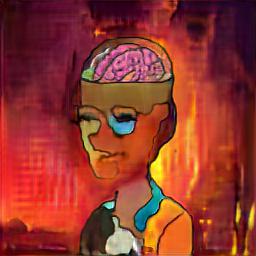 40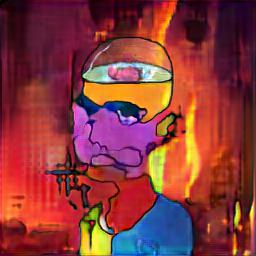 41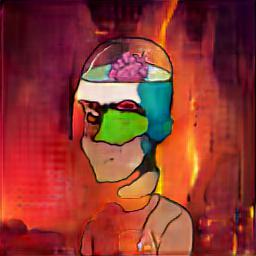 42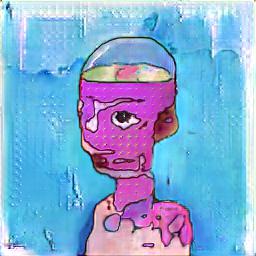 43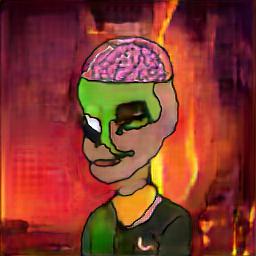 44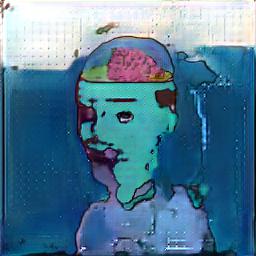 45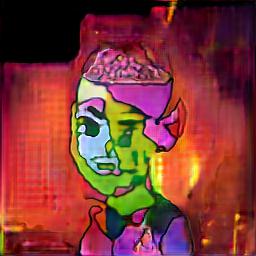 46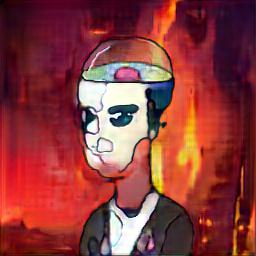 47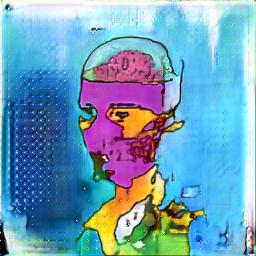 48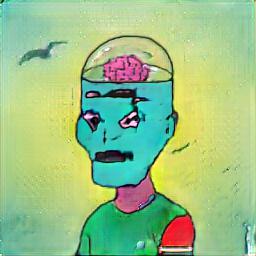 49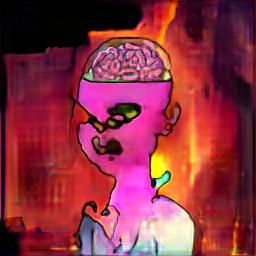 50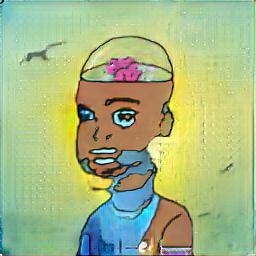 51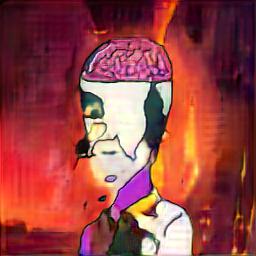 52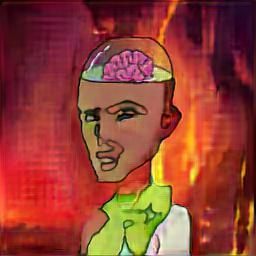 53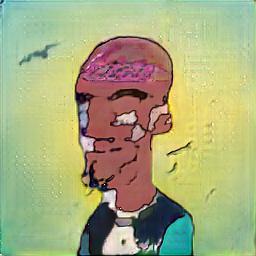 54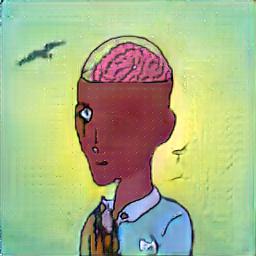 55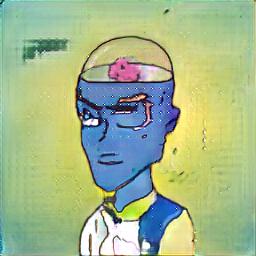 56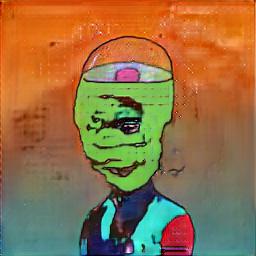 57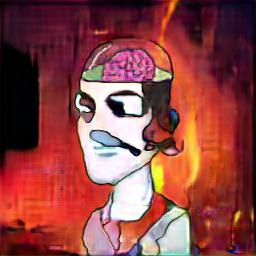 58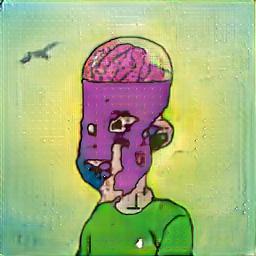 59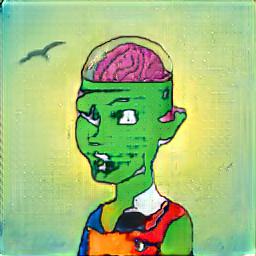 60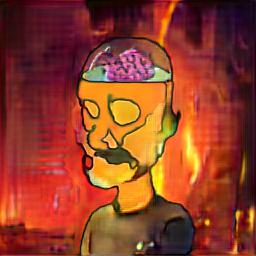 61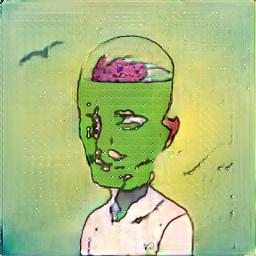 62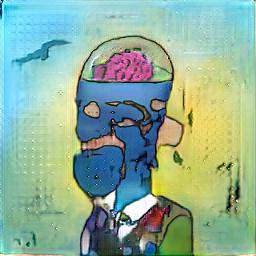 63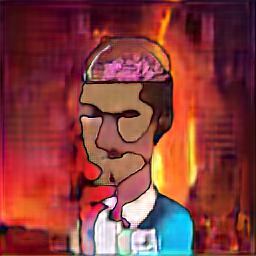 64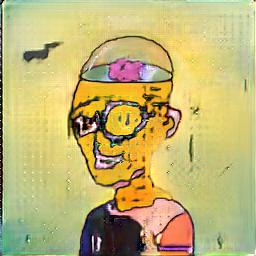 65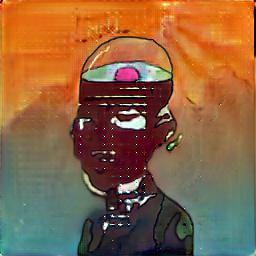 66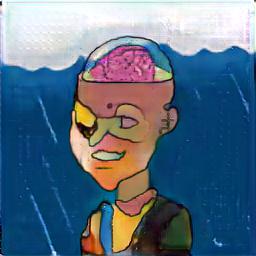 67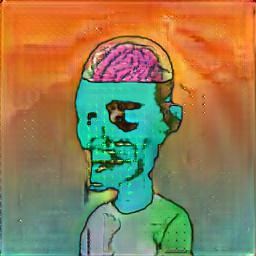 68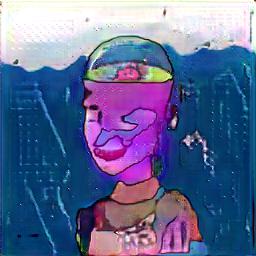 69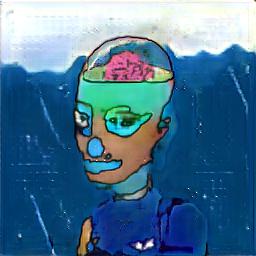 70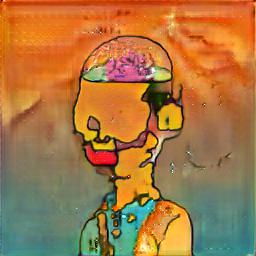 71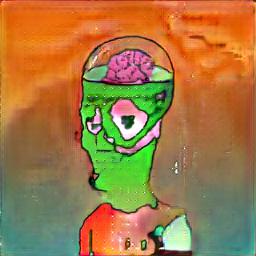 72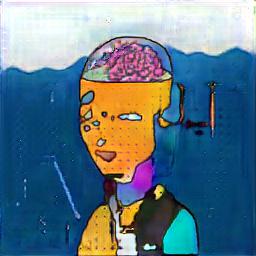 73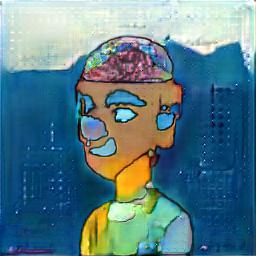 74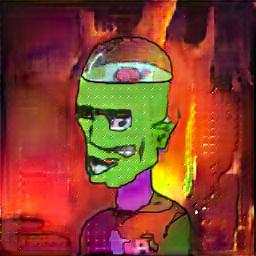 75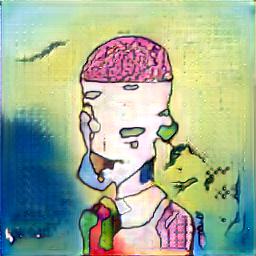 76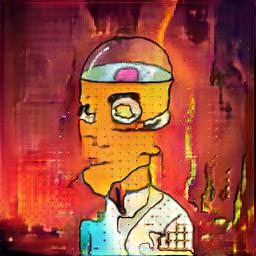 77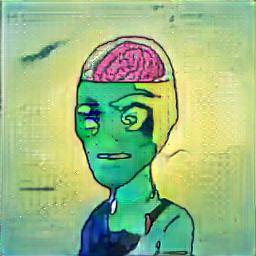 78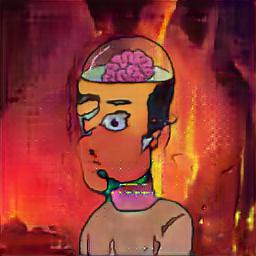 79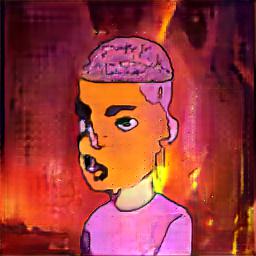 80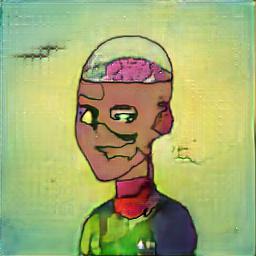 81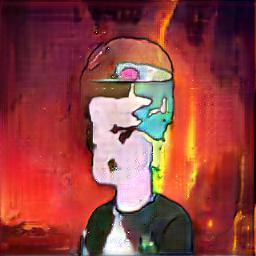 82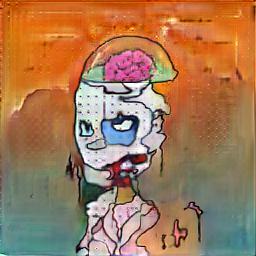 83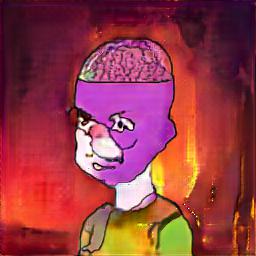 84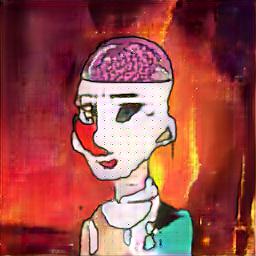 85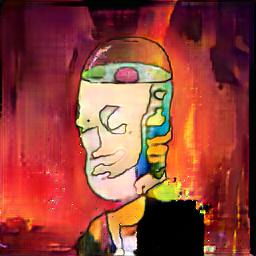 86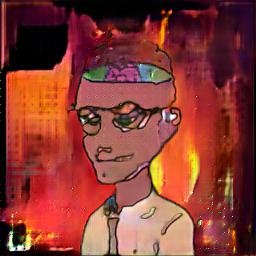 87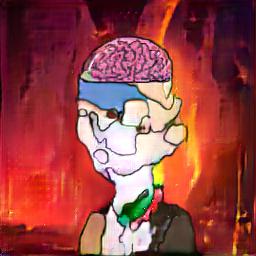 88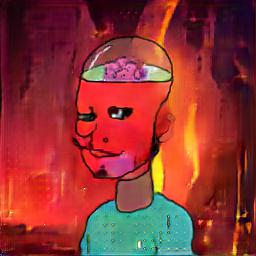 89
90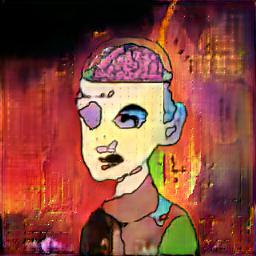 91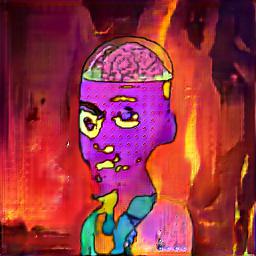 92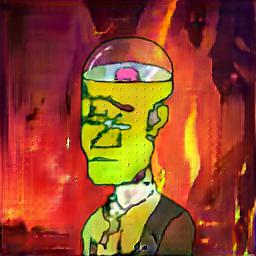 93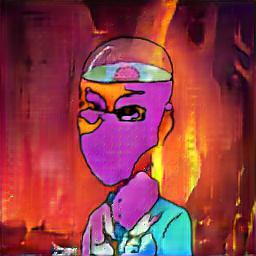 94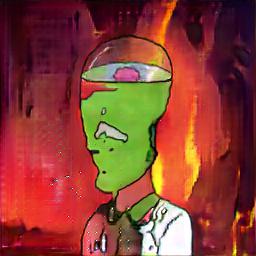 95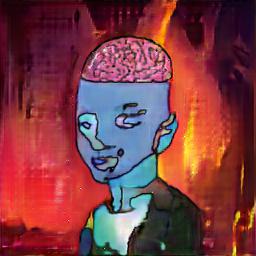 96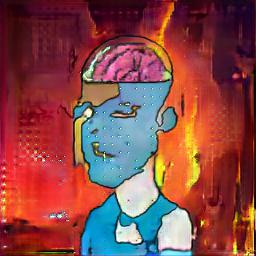 97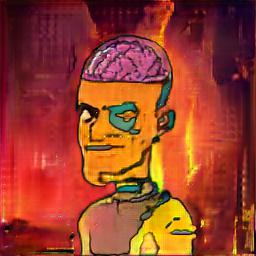 98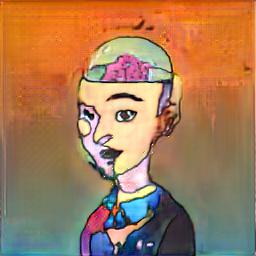 99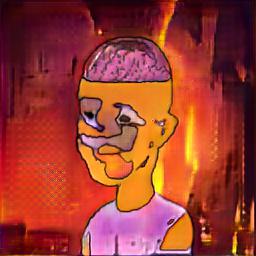 100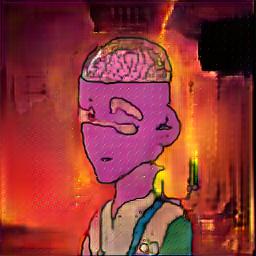 101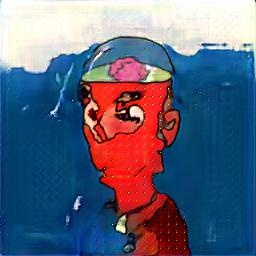 102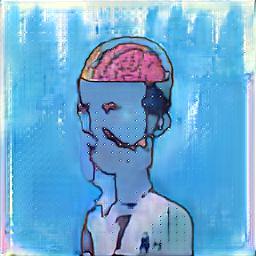 103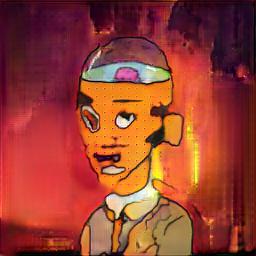 104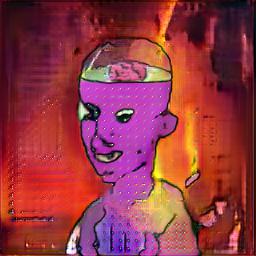 105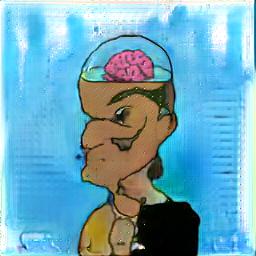 106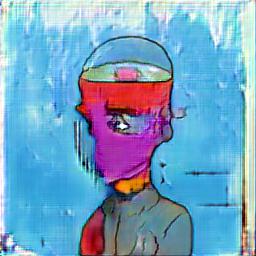 107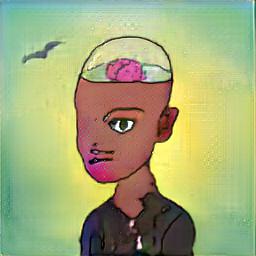 108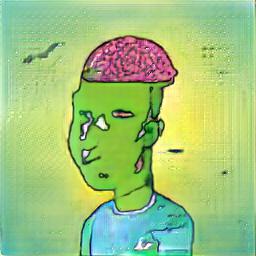 109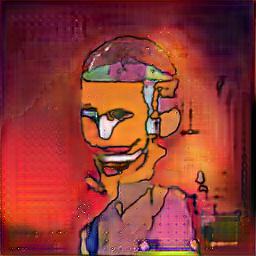 110
111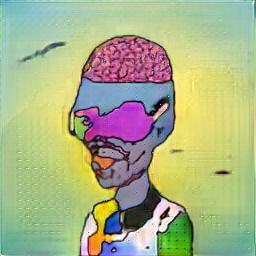 112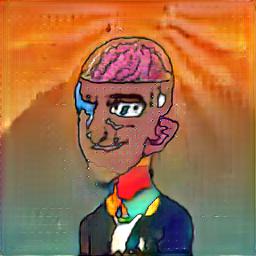 113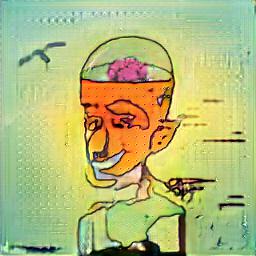 114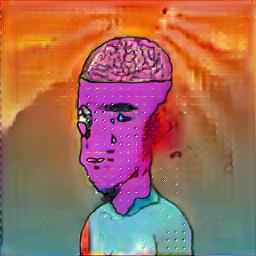 115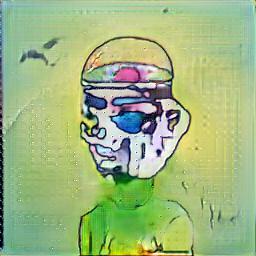 116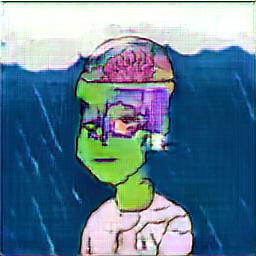 117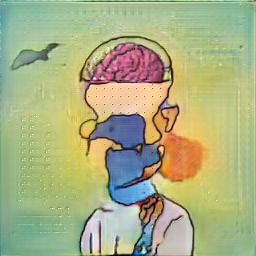 118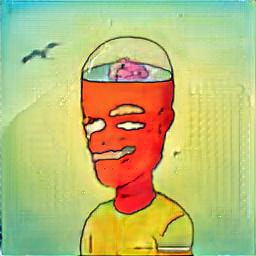 119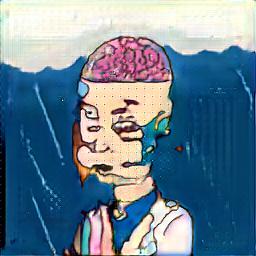 120
121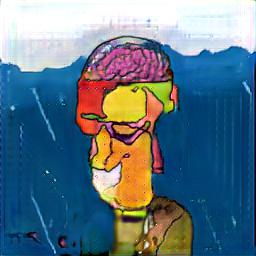 122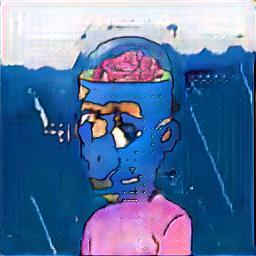 123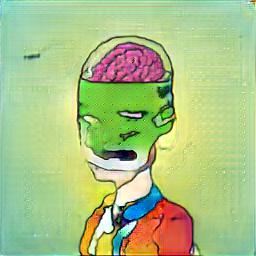 124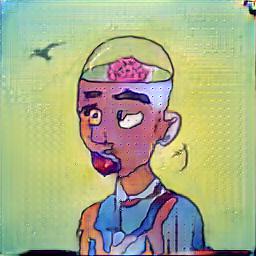 125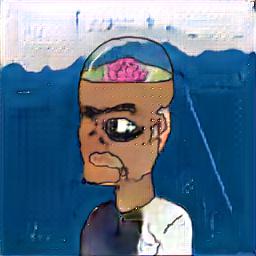 126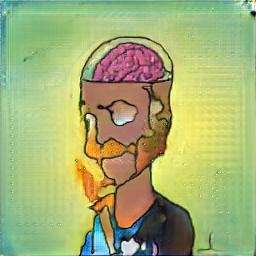 127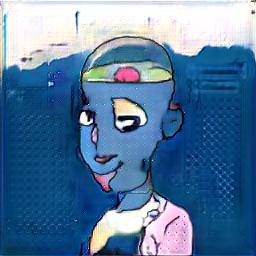 128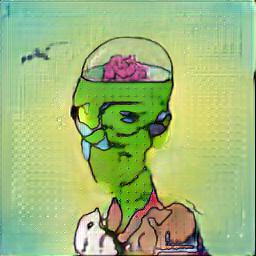 129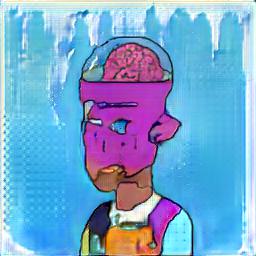 130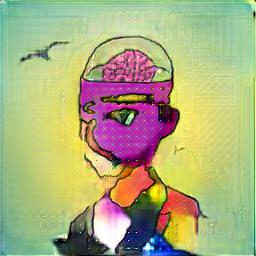 131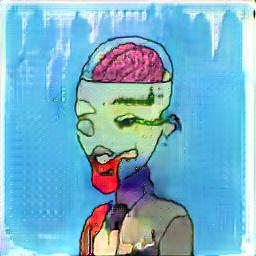 132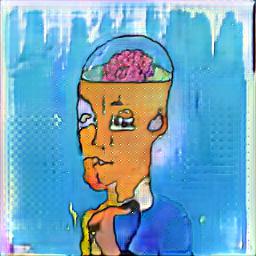 133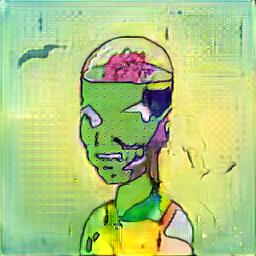 134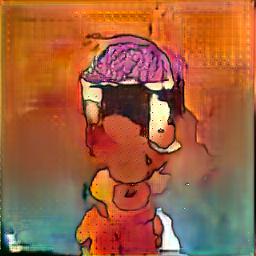 135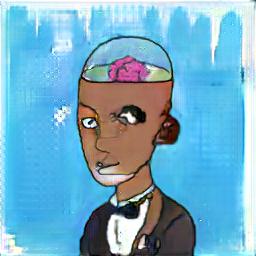 136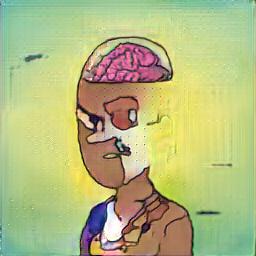 137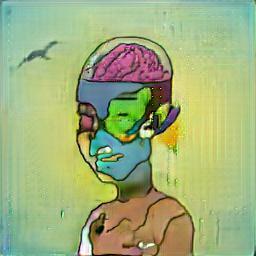 138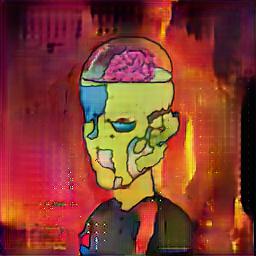 139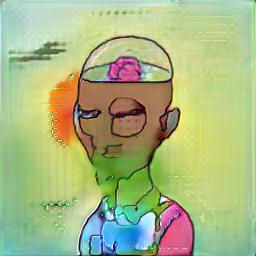 140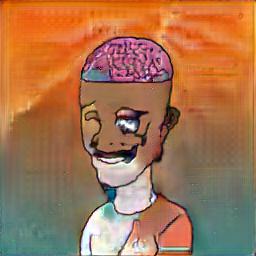 141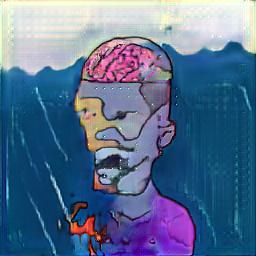 142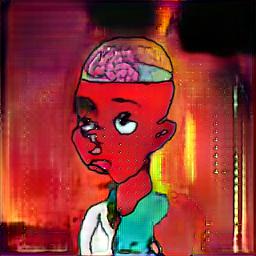 143
144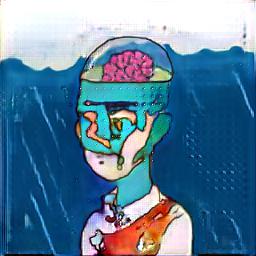 145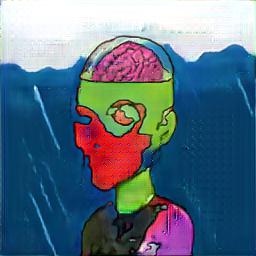 146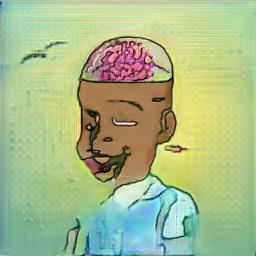 147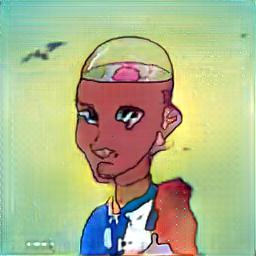 148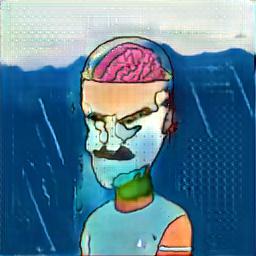 149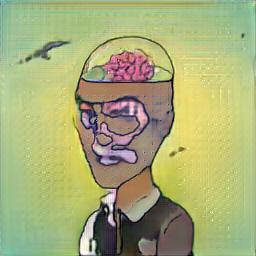 150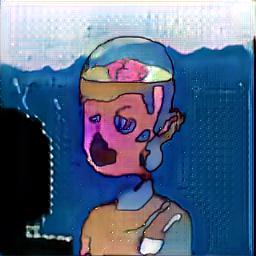 151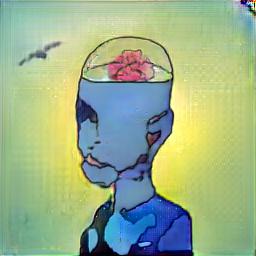 152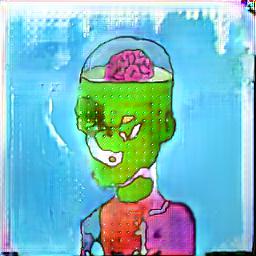 153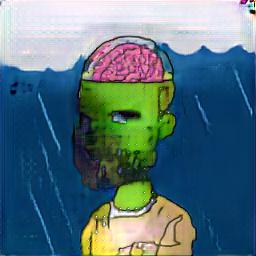 154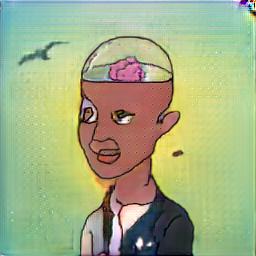 155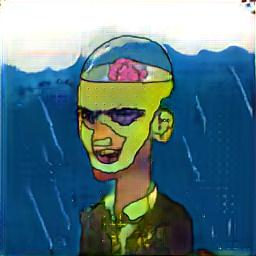 156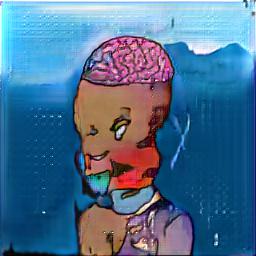 157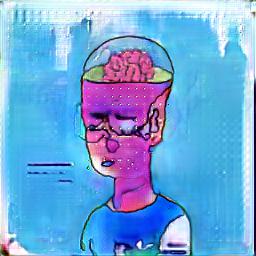 158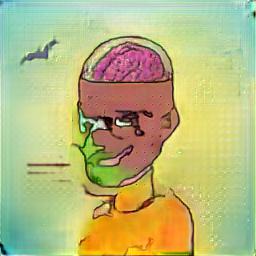 159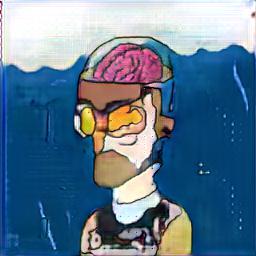 160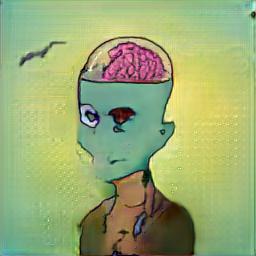 161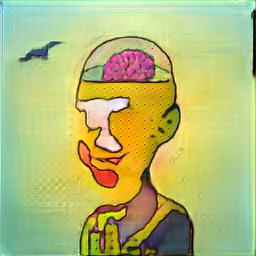 162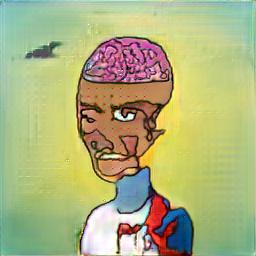 163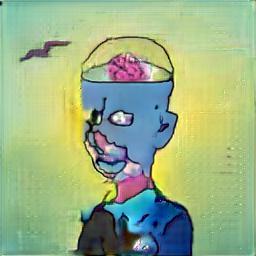 164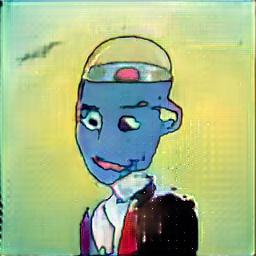 165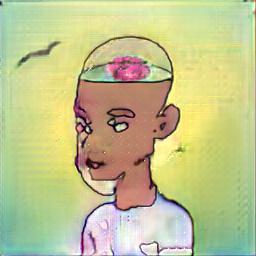 166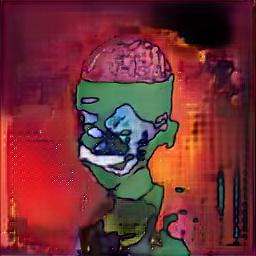 167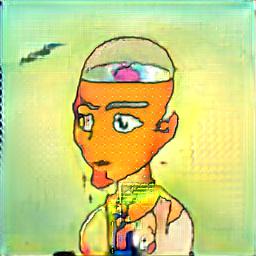 168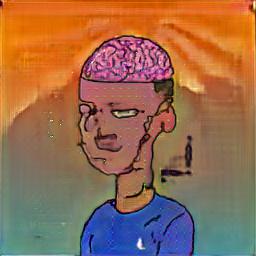 169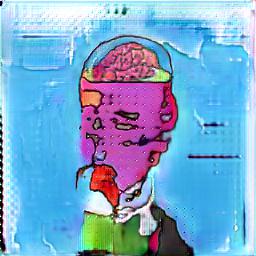 170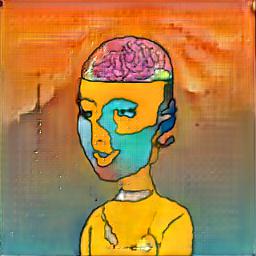 171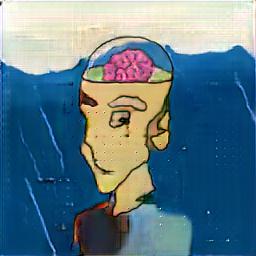 172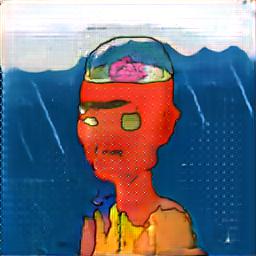 173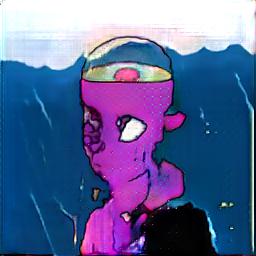 174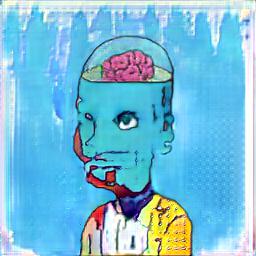 175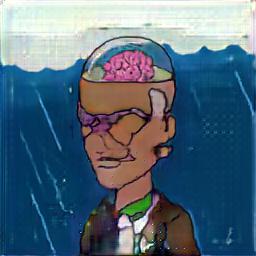 176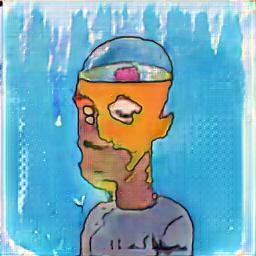 177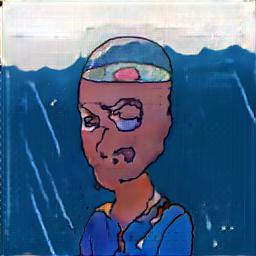 178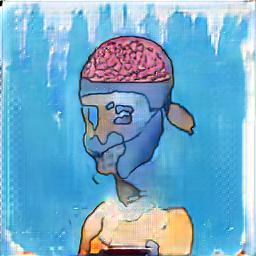 179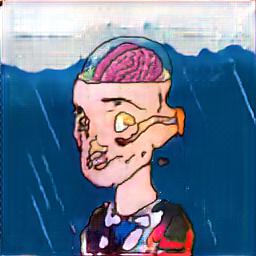 180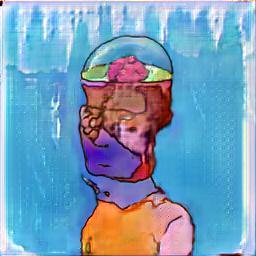 181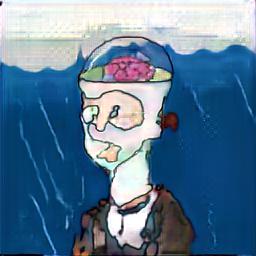 182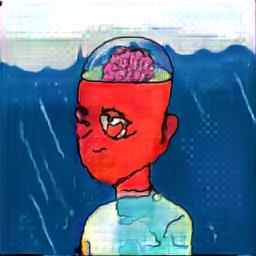 183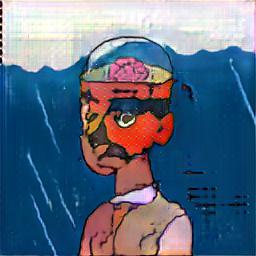 184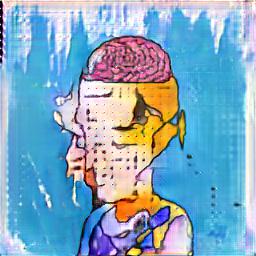 185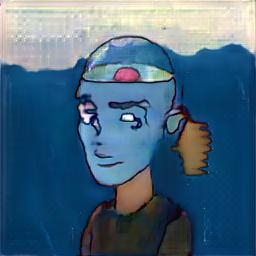 186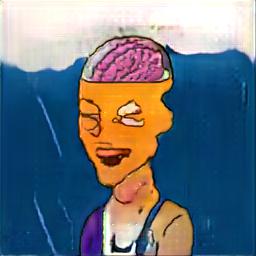 187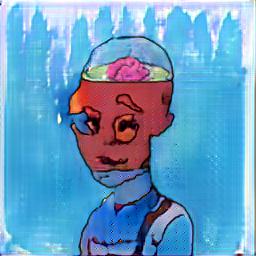 188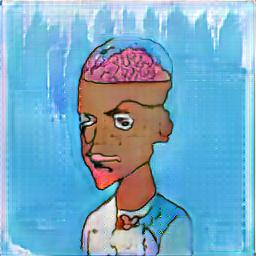 189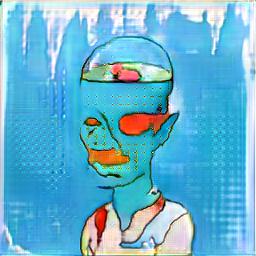 190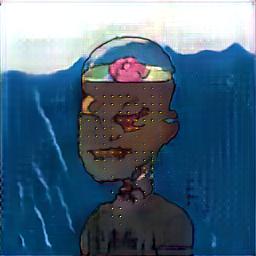 191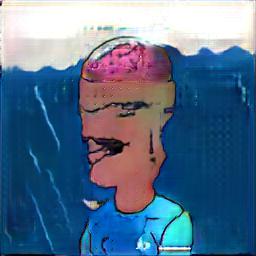 192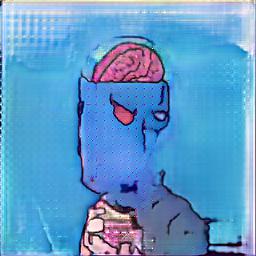 193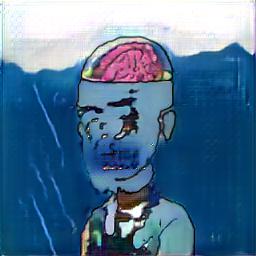 194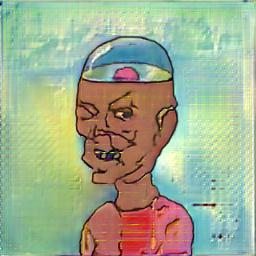 195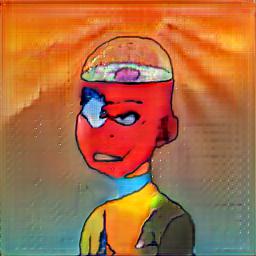 196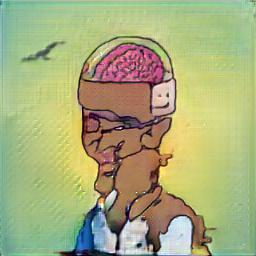 197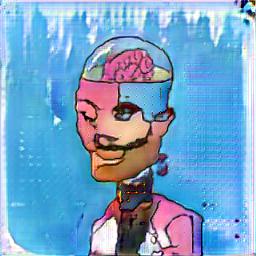 198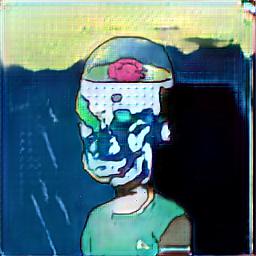 199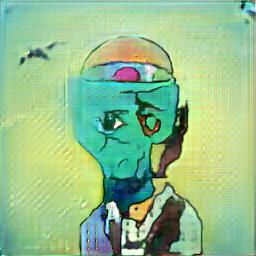 200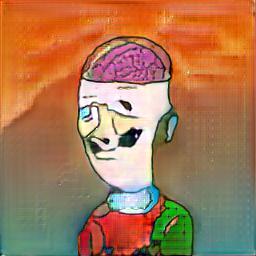 201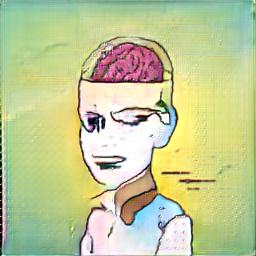 202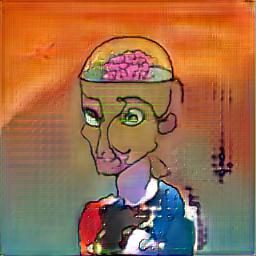 203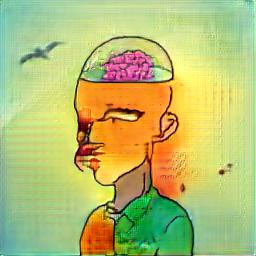 204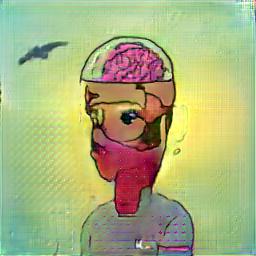 205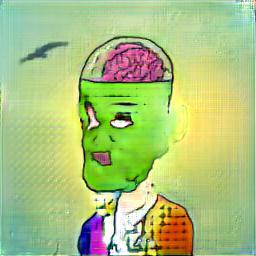 206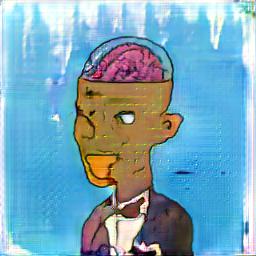 207
208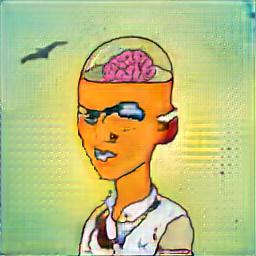 209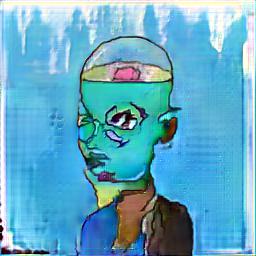 210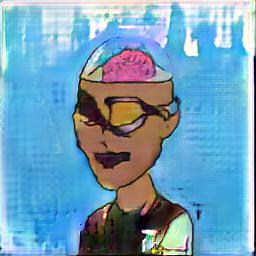 211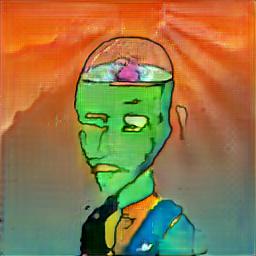 212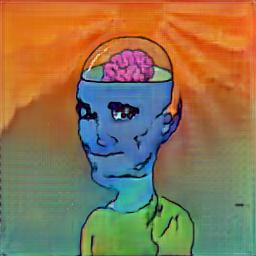 213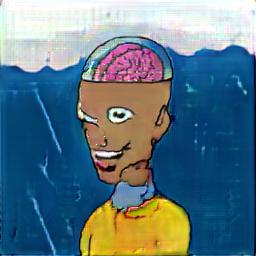 214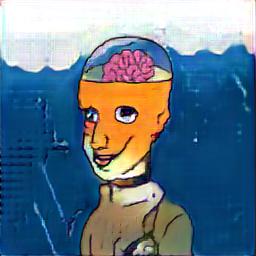 215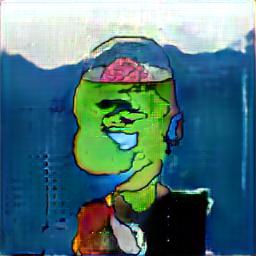 216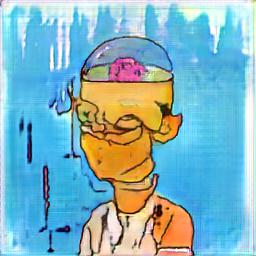 217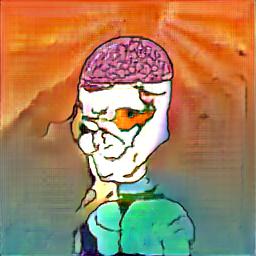 218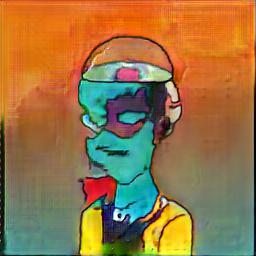 219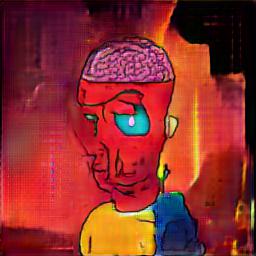 220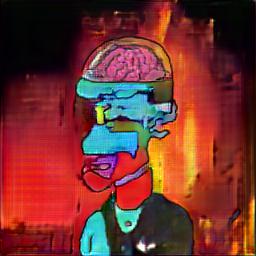 221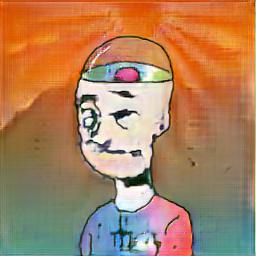 222